If Only Kyle Rittenhouse Could Ask Biden and Media: "Have You No Sense of Decency?":  Johnkassnews, November 2021 — A jury has loudly issued "not guilty" verdicts in the malignant political prosecution of Illinois teenager Kyle Rittenhouse. And now, what next? What happens to corporate media—and its phony social justice warrior pundits–who savaged Rittenhouse and used race, when race had nothing to do with the case? They egged on the mob that screamed for the young man's head on a pike, and now they're still at it even after the verdict. They got their clicks out of him, and now they expect what, exactly? That we'll forget how they howled even before the first witness testified?
Likes For Hate:  How Social Media Algorithms Fuel Hate Speech and Misinformation:  Bnai Brith Canada Advocacy, November 2021 — A new report prepared by B'nai Brith Canada reveals disturbing and concerning propagation of antisemitism and hate by social media algorithms.
---
The Media's Verdict on Kyle Rittenhouse:  Bari Weiss, Common Sense with Bari Weiss, Nov. 17, 2021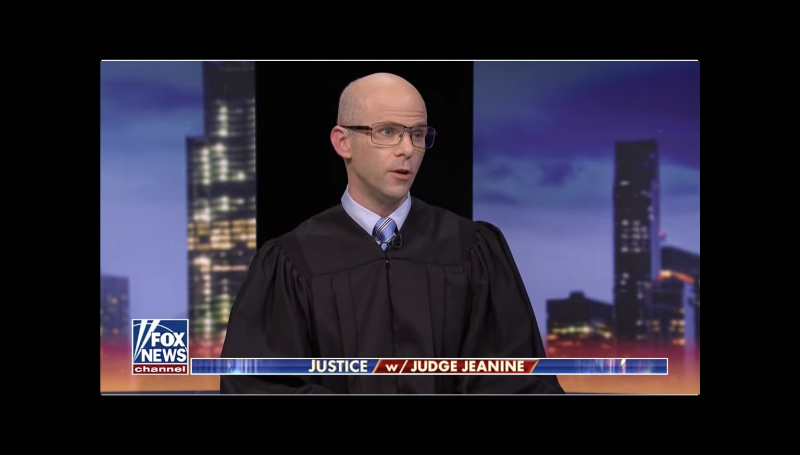 ---
From Kenosha Riots to Kyle Rittenhouse Trial, Biased Media Coverage Makes Everyone Angrier:  Jonathan Turley, USA Today, Nov. 19, 2021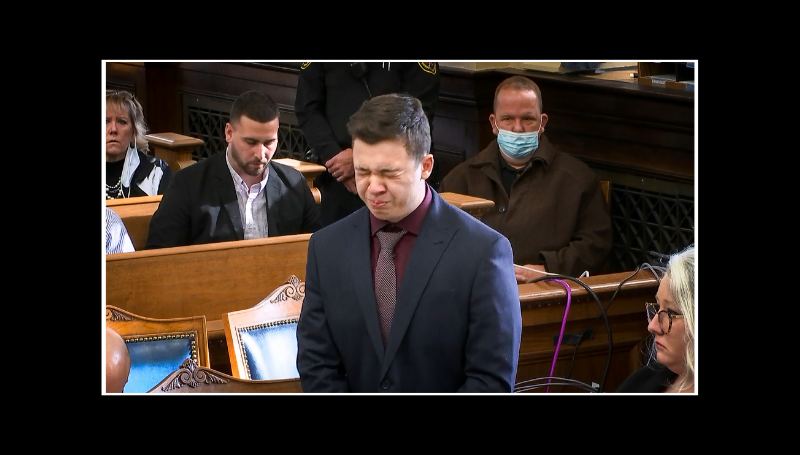 ---
CNN's Modified Limited Steele Climbdown:  Holman W. Jenkins Jr. WSJ, Nov. 19, 2021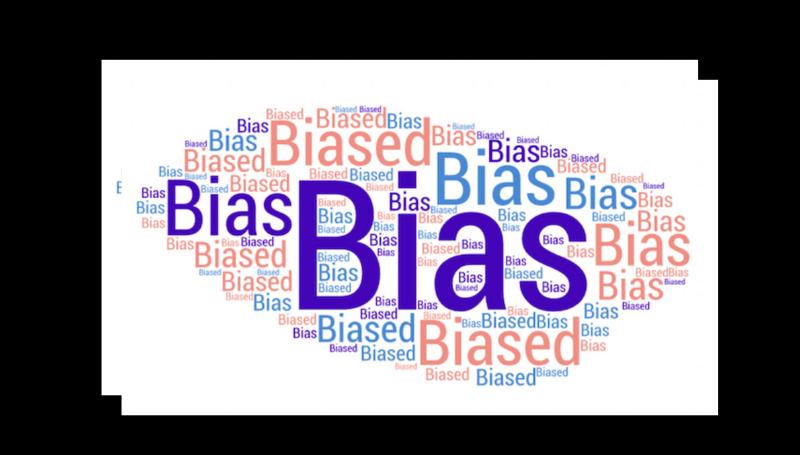 ---
There Will Be No Media 'Reckoning' Over the Steele Dossier:  David Hansanyi, RealClearPolitics, Nov. 19, 2021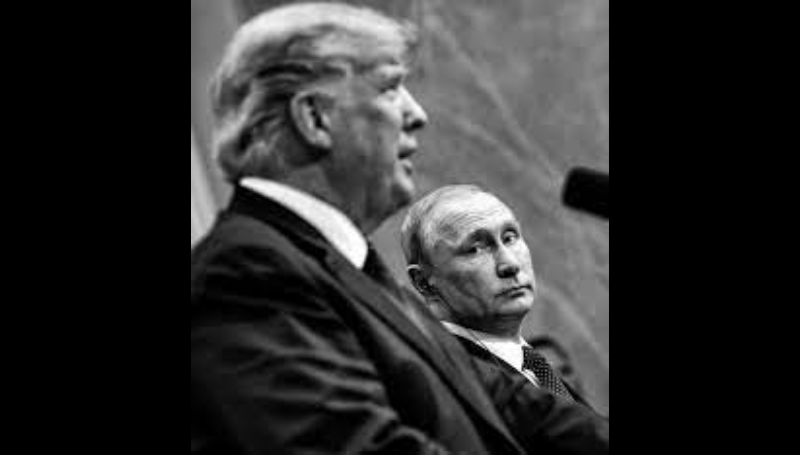 ---
For Further Reference:
China's Communist Party and its American Media Enablers:  James Durso, International Policy Digest, May 26, 2020 — China has a confederate in its effort to deflect attention from its mishandling of the outbreak of COVID-19: U.S. media.
Judge Blocks New York Times From Publishing Project Veritas Documents:  Zachary Stieber, Epoch Times, Nov. 19, 2021 — A New York judge on Thursday ordered the New York Times to appear in court next week and defend publishing legal documents from Project Veritas and, in the meantime, stop publishing the privileged materials.
Kyle Rittenhouse Is Not Guilty:  Editorial, WSJ, Nov. 19, 2021 — The saga of Kyle Rittenhouse has shown the extent of America's political polarization. But the not guilty verdict returned by 12 unanimous jurors in his Kenosha, Wis. murder trial Friday shows that when presented deliberately with evidence and forced to reason with one another, Americans can still agree on basic facts.