As Hopes for Nuclear Deal Fade, Iran Rebuilds and Risks Grow:  David E. Sanger, Steven Erlanger,Arnaz Fassihi and Lara Jakes, NY Times, Nov. 21, 2021 —  Over the past 20 months, Israeli intelligence operatives have assassinated Iran's chief nuclear scientist and triggered major explosions at four Iranian nuclear and missile facilities, hoping to cripple the centrifuges that produce nuclear fuel and delay the day when Tehran's new government might be able to build a bomb.
 
US Warns Israel: Stop Striking Iranian Nuclear Sites:  Donna Rachel Edmunds, WIN, Nov. 22, 2021 — The Biden administration has attempted to warn Israel against attacking Iran's nuclear sites, insisting that such action is "counterproductive." Israel has dismissed the warning, saying it will continue working to prevent Tehran from achieving nuclear capability.
---
Iran's Stockpile of Near-Weapons-Grade Nuclear Fuel Grows, U.N. Finds:  Laurence Norman, WSJ, Nov. 17, 2021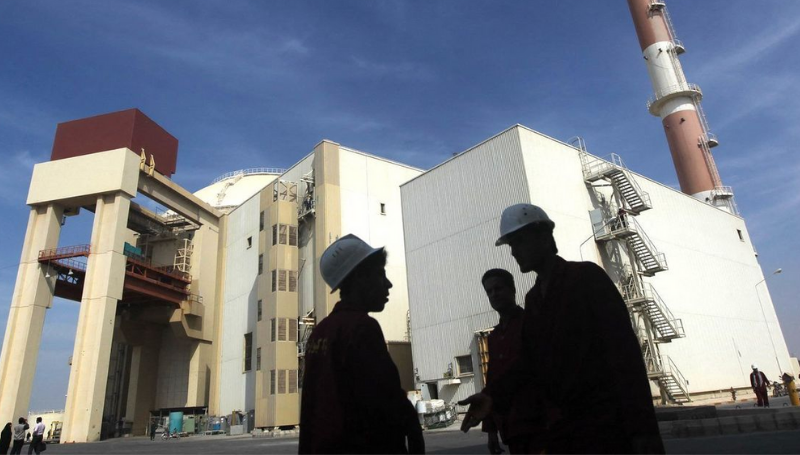 ---
Iran – the anti-US Ripple Effect:  Yoram Ettinger, The Ettinger Report, Nov. 16, 2021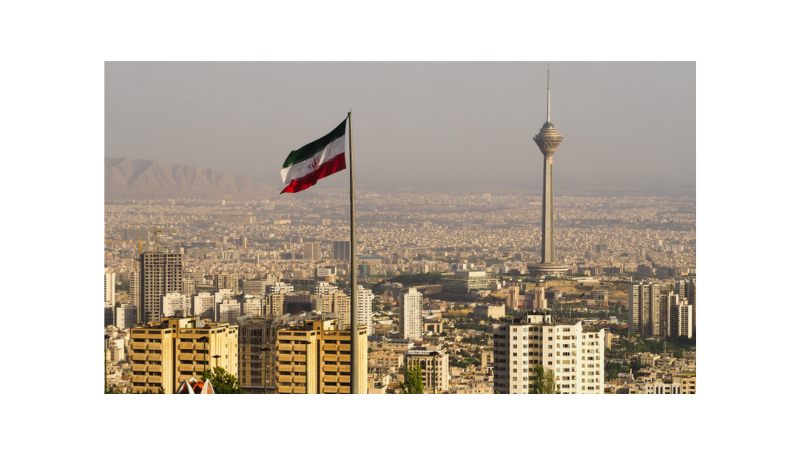 ---
Biden Cannot Let Pursuit of Iran Nuclear Deal Lead to a 'Munich Moment':  Marvin Hier and Abraham Cooper, The Hill, Nov. 19, 2021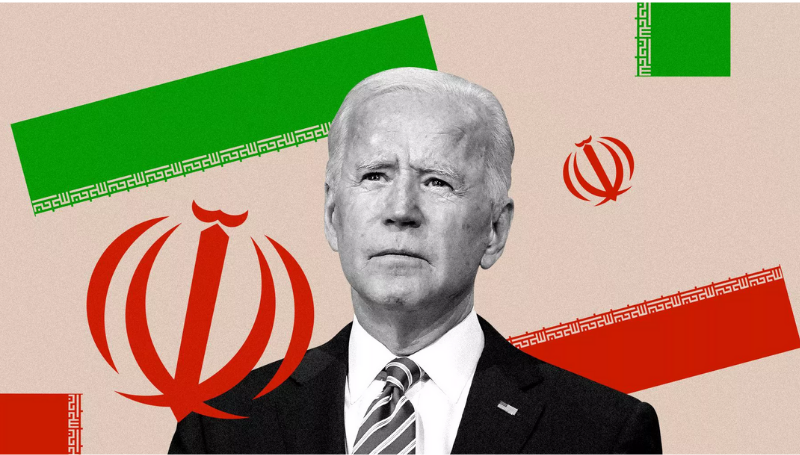 ---
Strike on U.S. Base Was Iranian Response to Israeli Attack, Officials Say: Eric Schmitt and Ronen Bergman, NY Times, Nov. 18, 2021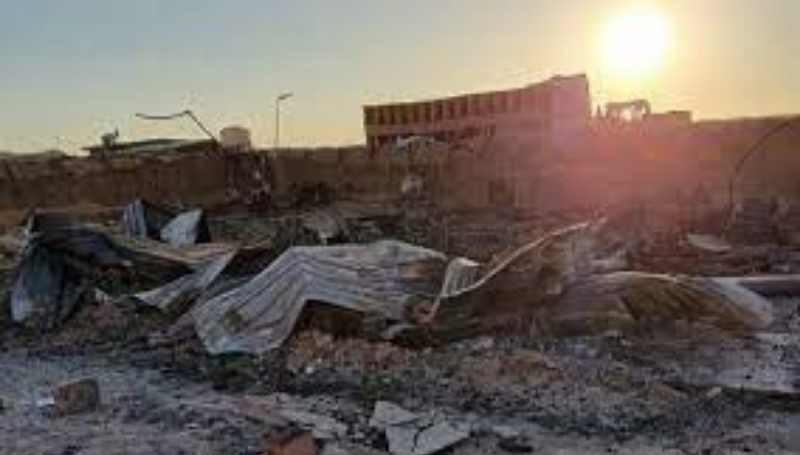 ---
For Further Reference:
Amid Ongoing Cyberwar, Iran Uses New Tactic: Doxing Israeli Foes:  Judah Ari Gross, Times of Israel, Nov. 17, 2021 — Iran on Wednesday released the name, photograph, phone number and home address of an Israeli cyber security expert who specializes in Iranian hacking efforts — its latest gambit in an ongoing cyberwar.
 
Scoop: U.S. Floats Interim Iran Nuclear Deal:  Barak Ravid, Axios, Nov. 17, 2021 — National security adviser Jake Sullivan raised with his Israeli counterpart the idea of an interim agreement with Iran to buy more time for nuclear negotiations, three Israeli and U.S. sources tell me.
 
Iran's Raisi Says Assets Frozen Abroad Now Available:  i24 News, Nov. 17, 2021 — Sanctions imposed by the United States resulted in a freeze of Iran's assets abroad, worth billions Iran's President Ebrahim Raisi declared during a session in Iran's parliament that the country now has access to its previously frozen financial assets being held abroad, according to a report from Iran's media.
 
Iran Developing Domestic Air-Defense Systems As Israeli Electronic Warfare Tech Evolves: Yaakov Lappin, JNS, Nov. 18, 2021 — Iran's domestic weapons industries are developing their own air-defense systems, which are being deployed not only around the Islamic Republic's nuclear sites but also likely in the wider region as well.