Hezbollah and Lebanon's Slow Death: Amatzia Baram, Middle East Forum, Dec. 6, 2021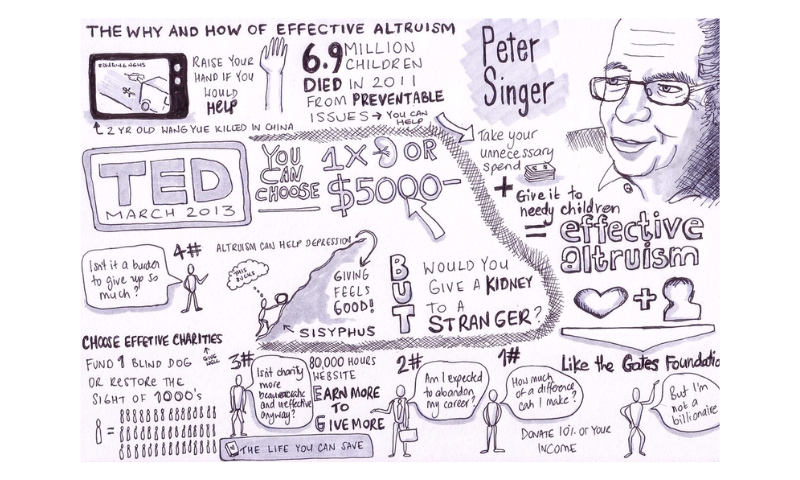 Lebanon Faces Dim Future As Hezbollah Holds The Country Hostage:  Israel Kasnett, JNS, Jan. 4, 2022
Lebanon Stands at a Crossroad Between a Painful Revival and a Complete Submission to Iran:  Hanin Ghaddar, Washington Institute for Near East Policy, Dec 7, 2021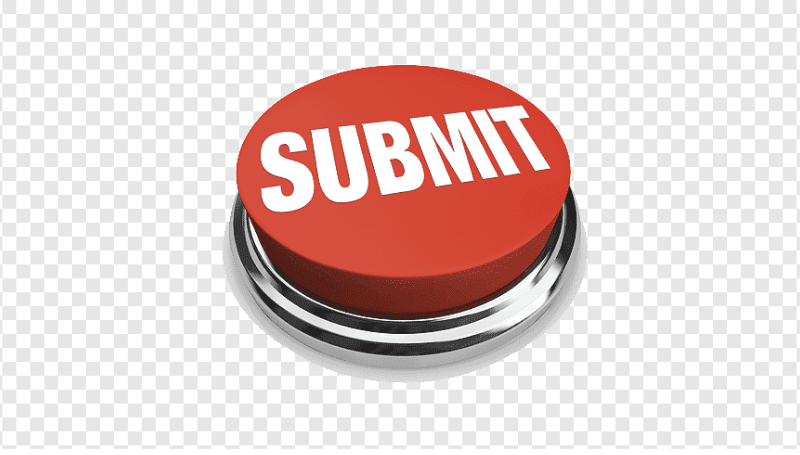 Lebanon May Be Getting Tired of Hezbollah – Analysis:  Ksenia Svetlova/The Media Line, Jerusalem Post, Jan. 2, 2022
________________________________________________________________________
Iran, Hezbollah Bolster Presence, Weapon Shipments Near Damascus, Syrian War Monitor Says:  Haaretz, Jan. 2, 2022 — Hezbollah and Iranian forces in Syria have boosted their presence in areas south and west of the capital Damascus, an opposition war monitor reported on Sunday, after two strikes attributed to Israel last month targeted Iranian weapons shipments along Syria's Mediterranean coast.
Hezbollah Deploys Air Defense Systems In Syria's Qalamoun Mountains:  Anna Ahronheim, Jerusalem Post, Dec. 29, 2021 — Hezbollah is reportedly deploying air defense systems in Syria, where it would be able to defend against Israeli airstrikes there as well as in Lebanon.
U.N. Chief Calls for Investigation Into 2020 Lebanon Port Explosion That Killed 216:  Lora Korpar, Newsweek, Dec. 20, 2021 — While on a trip to Lebanon, United Nations Secretary-General Antonio Guterres called for an independent investigation into the August 4, 2020, explosion in Beirut, saying the victims' families deserve the full truth.
Hezbollah Drug Trade: The Dark Web of Drugs Risks Undoing Economic, Social Progress Amidst COVID:  Aatish Parashar, First Post, Dec. 27, 2021 — Even as the world struggles to come to terms with the Covid-19 pandemic, terrorist groups such as Hezbollah continue to target the security and stability of the entire Middle East region as well as the world at large.