For the Sake of Heaven": On Charedim and Religious Zionism:  Rabbi Aryeh Meir, Mosaic, Dec. 2021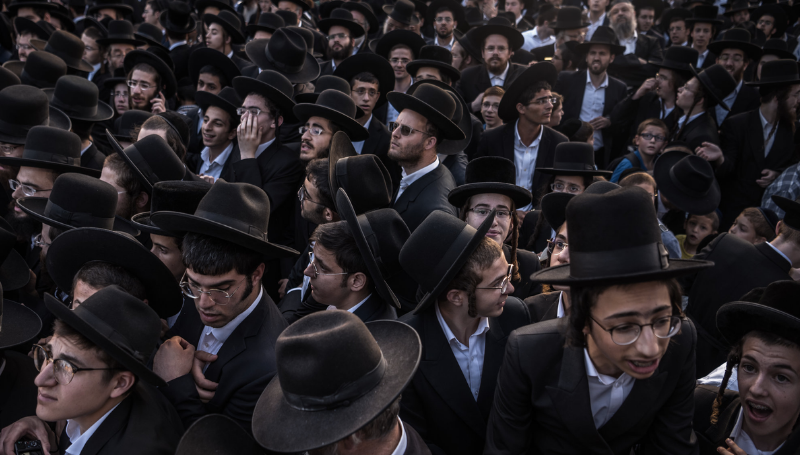 The Haredi Moment Has Arrived: Eli Spitzer, Mosaic, Jan. 3, 2021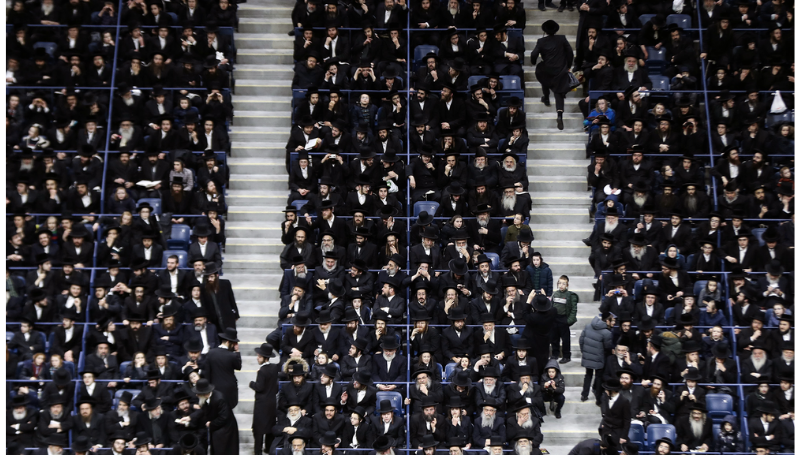 Abbaye and Rava:  How Two Babylonian Sages Started the Great Collective: Ari Bergmann, Tablet, Jan. 4, 2022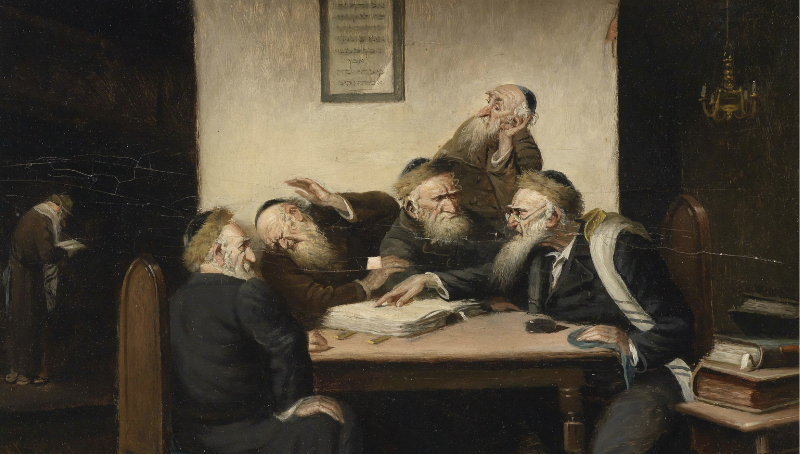 Pharoah's Heart and the Freewill Question:  Rabbi Lord Jonathan Sacks, Jewish Press, Dec. 30, 2021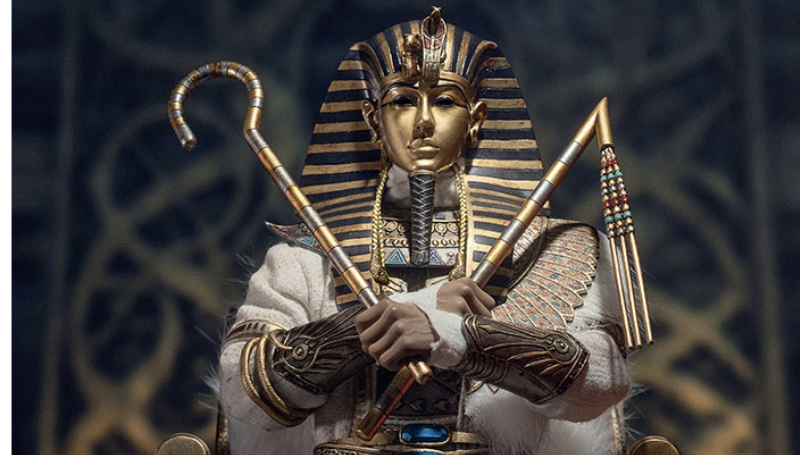 ---
For Further Reference:
Reading Ruth Wisse:  An In-Depth Conversation on Her New Memoir, Free as a Jew: Tikvah Fund, Jan. 4, 2022 — Caught between Nazis to her West and Soviet Communists to her East, Ruth Wisse—born Ruth Roskies—entered the world on the precipice of modern Europe's moral abyss. 
Principles For God's New Nation: On The Ten Commandments: Hertog Conversations With Leon Kass:  Hertog Foundation, 2020 — In this conversation, award-winning educator and noted scholar Leon Kass discusses the Decalogue as the central event in the founding of Israel. Drawing from his upcoming book on Exodus, Dr. Kass develops a careful reading of these laws, their order, organization, and context and considers the significance of these laws for the nation of Israel specifically and for human flourishing generally.
'Doing God', or the Importance of Religious Peacemaking: An Interview With Rabbi Michael MelchiorL:  Michael Melchior, Fathom Journal, Spring 2016 — When it comes to conflict resolution, the dominant view has been that God should be taken out of the equation. Rabbi Michael Melchior, the former Israeli Deputy Minister of Foreign Affairs, argues that treating the Israeli-Palestinian conflict as a mere land dispute has been one of the reasons for the failure of the peace process. In this interview with Fathom deputy editor Calev Ben-Dor, Melchior explains why we have to 'do God' to secure peace.
Holocaust Survivor Became One of Canada's Top Liver Specialists:  Tu Thanh Ha, The Globe and Mail, Dec. 22, 2021 — Victor Feinman's research into hepatitis C played a crucial role in securing the $1.1-billion settlement for victims of the 1980s tainted blood scandal. Physician who pioneered research into hepatitis C came to Canada after getting a 'new gift of life' when the farmhouse he was hiding in was liberated by the Red Army.