Iran and Hezbollah analyze Israel's 'war between the wars':  Seth J. Frantzman, Jerusalem Post, Nov. 14, 2021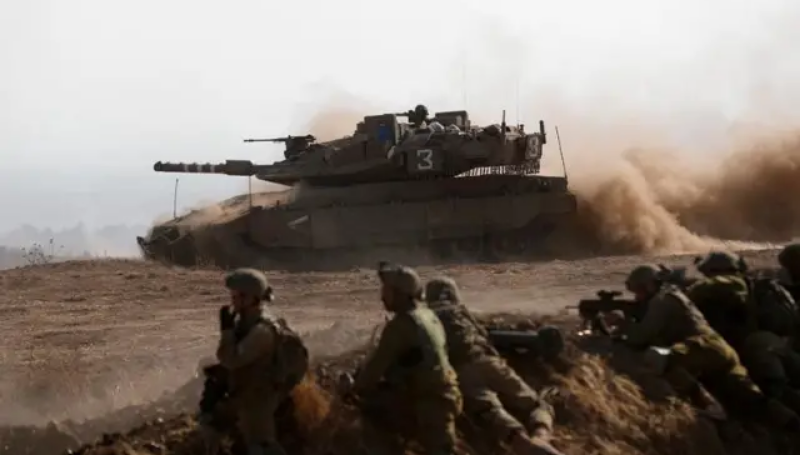 ---
Future Hezbollah war will put Israelis to the test:  Yoav Limor, Israel Hayom, Nov. 3, 2021
---
Expand Israel-Arab-US Military Drills to Counter Iran and its Proxies:  Bradley Bowman and Ryan Brobst, Defense News, Nov. 12, 2021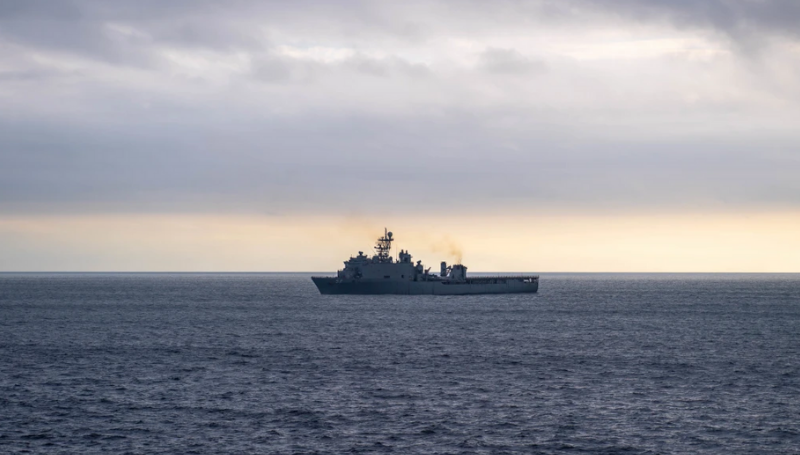 ---
Israeli Loitering Munitions Company that Supplies US Marines Eyes New Markets:  Yaakov Lappin. JNS, Nov. 12, 2021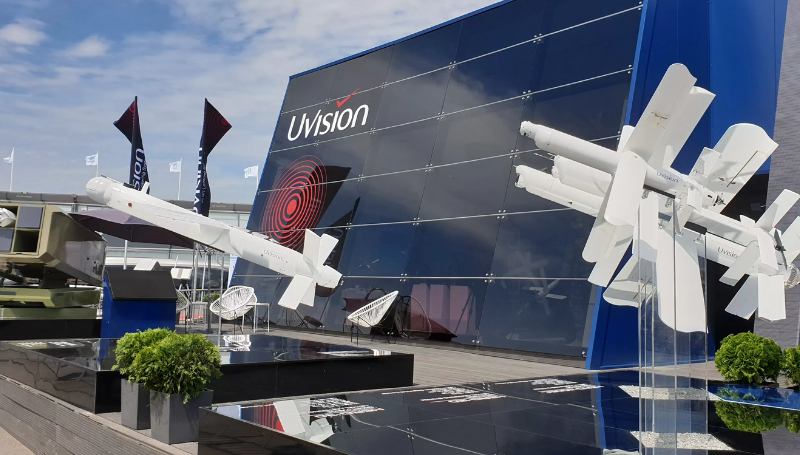 ---
For Further Reference:
Outgoing General Says IDF To Avoid Some Arab Towns During War Maneuvers: Emanuel Fabian, The Times of Israel, Nov. 13, 2021 — The Israel Defense Forces plans to bypass a number of Arab towns in the northern part of the country during potential troop deployments, the departing head of logistics for Israel's military said in an interview published Friday.
Libyan Warlord Reaches Out for Israeli Military Support:  Pesach Benson, United With Israel, Nov. 8, 2021 — A Libyan warlord vying to rule the North African country has reportedly offered to normalize relations with Israel in exchange for diplomatic and military support, Haaretz reported on Sunday.
Israel Readying for Possible Iran Conflict, Officials Say:  Military.com, Nov. 10, 2021 — Top Israeli defense officials say the country is preparing for the possibility of an armed conflict with regional arch-rival Iran and its proxies.
US Tests Israel's Iron Dome Air-Defense System In Guam, Eyeing China Threat:  JNS, Nov. 10, 2021 — The U.S. military is testing Israel's Iron Dome air-defense system in Guam because of the threat of Chinese cruise missiles.
Rafael USA CEO: Army Iron Dome System Underway; Other Services Watching Closely:  Defense News, Nov. 8, 2021 — The president and CEO of Rafael USA talks about the implementation of Iron Dome tech into the Army.