Inside the Unraveling of American Zionism:  Marc Tracy, NY Times, Nov. 3, 2021 –– It began, as so much these days does, with a group chat. Early this year, around 20 rabbinical and cantorial students started a WhatsApp thread they eventually named "Rad Future Clergy."  To read the full article, also click here
---
The Remembrance Day Poppy is 100 years old in Canada. Our attitudes to war and peace must keep evolving with it:  Tim Cook, The Globe and Mail, Nov. 6, 2021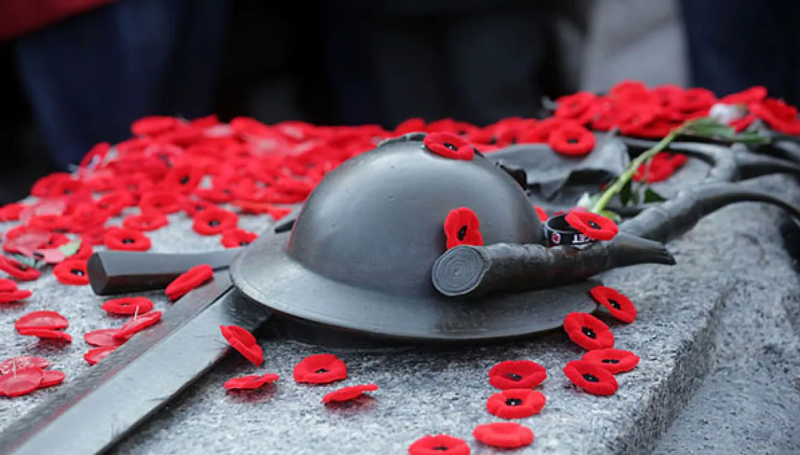 ---
A Concerning Rise in Anti-Semitism, On The Eve Of Kristallnacht:  Michael Mostyn, National Post, Nov. 9, 2021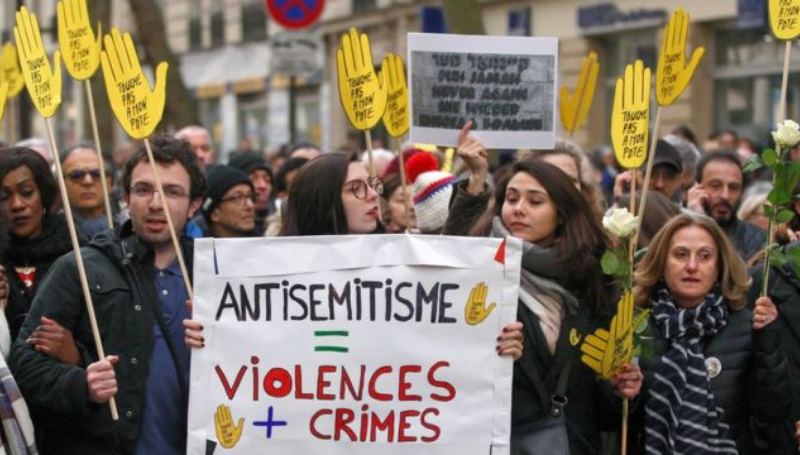 ---
How DNA Tests Helped a Jewish Man Trace a Holocaust Mystery to Israel:  Dov Lieber, WSJ, Nov. 5, 2021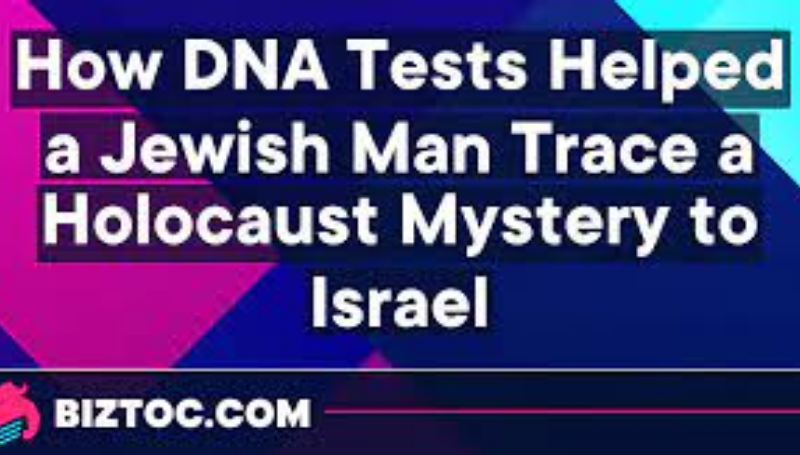 ---
Shabbat Chayei Sarah and Jewish Memory:  Jerold S. Auerbach, JNS, Oct. 25, 2021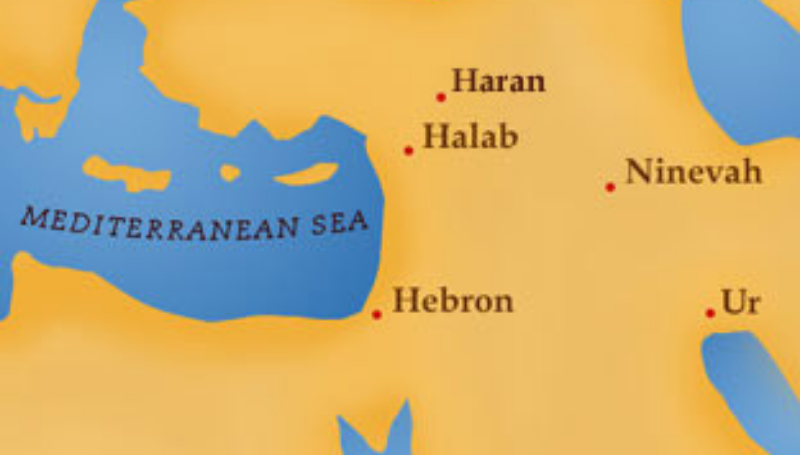 ---
For Further Reference: 
The Allure of Dead Jews: A Conversation with Dara Horn:  Jewish Review of Books, Oct. 14, 2021 — Prizewinning novelist Dara Horn has a provocative new book of essays out, People Love Dead Jews: Reports from a Haunted Present. Horn joined JRB editor Abraham Socher for a conversation about why she felt compelled to write this book, the differences between writing fiction and non-fiction, and much else.
Podcast: Antonio Garcia Martinez on Choosing Judaism as an Antidote to Secular Modernity:  Antonia Garcia Martinez, Tikvah, Oct. 15, 2021 — "We have arrived at a unique point in history," a recent essay argues, "where many Americans love nothing more than themselves, and the only functioning organization that touches their lives is a corporation." The author continues, "that's all good and well for a single striver sprinting along our treadmill of an economic system; the above realization takes on a more somber tone when confronted with the only form of immortality available to most of us: our children."
Balfour Declaration Letter Written:  A Day in History, November 2, 1917:  History — On November 2, 1917, Foreign Secretary Arthur James Balfour writes an important letter to Britain's most illustrious Jewish citizen, Baron Lionel Walter Rothschild, expressing the British government's support for a Jewish homeland in Palestine. The letter would eventually become known as the Balfour Declaration.
Aaron Feuerstein, Mill Owner Who Refused to Leave, Dies at 95:  Clay Risen, NY Times, Nov. 10, 2021 — Aaron Feuerstein, a Massachusetts industrialist who became a national hero in 1995 when he refused to lay off workers at his textile plant after a catastrophic fire, then spent hundreds of millions of dollars to rebuild it, died on Thursday at a hospital in Boston. He was 95.