Table of Contents: 
Click images to read articles 
Avner, Yehuda:  The Prime Ministers, New Milford, Ct:  The Toby Press, 2010 (excerpts)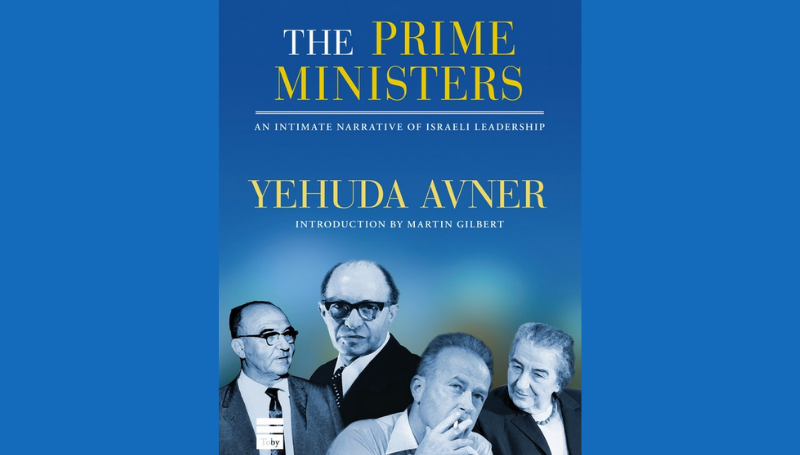 Rabin's True Legacy:  Efraim Inbar, The Jerusalem Institute for Strategy and Security, Oct. 28, 2020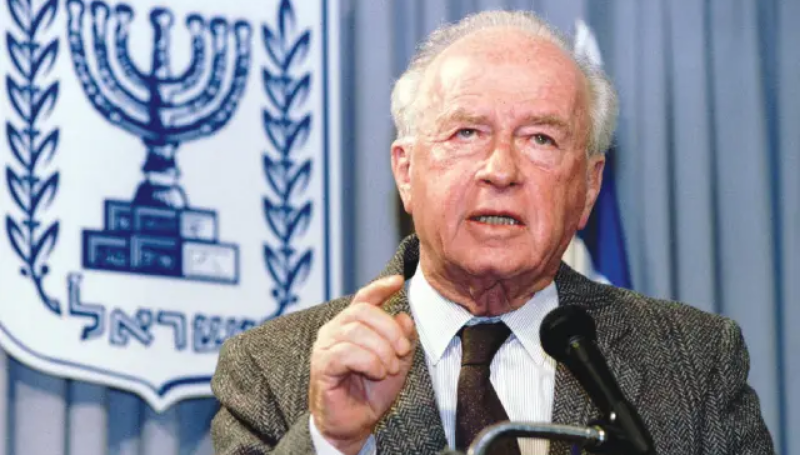 Oslo at 25: A Personal View:  Douglas J. Feith, Hudson Institute, Oct. 13, 2018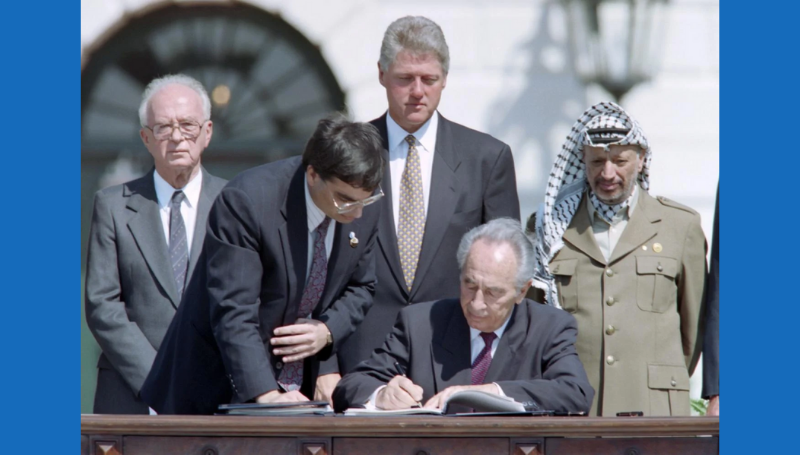 Why Oslo Still Rules:  Caroline B. Glick, Israel Hayom, Sept. 17, 2021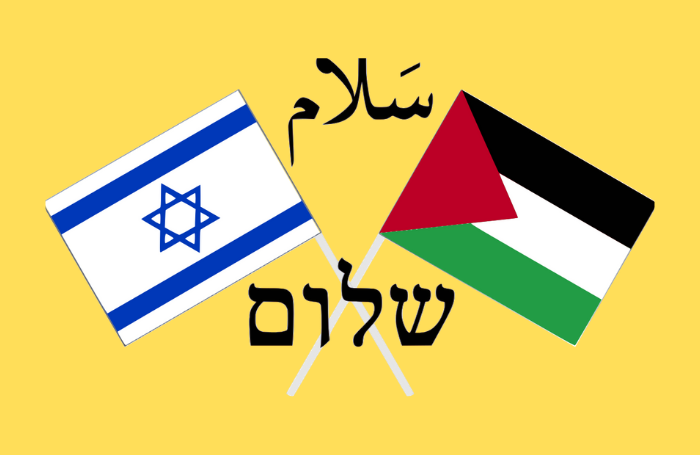 For Further Reference:
Rabin Assassination: Last Speech at Rally, Assassination Yitzhak Rabin: Arafat Reaction:  YouTube, Apr. 18, 2021 — The last speech made by Israeli Prime Minister Yitzhak Rabin was a call to pro-peace activists for continued progress in reaching a political settlement in the Middle East.     
Interview with Israeli Prime Minister Yitzhak Rabin Discussing Lebanon, Syria, & Palestinian Track:  CIE, Nov. 1, 1995 — [Interview with Prime Minister Yitzhak Rabin by anchorman Ehud Yaari, Kol Yisra'el party affairs correspondent Yaron Dekel, and YEDI'OT AHARONOT political correspondent Shimon Schiffer in the studio on 1 November; from the weekly "Focus" program – recorded] Note: This Rabin interview was conducted three days before his assassination
25 years after Yitzhak Rabin Was Assassinated, A Reminder:  David Horovitz, Times of Israel, Oct. 29, 2021 — Twenty-five years ago next week, the State of Israel was shaken to its foundations by the assassination of prime minister Yitzhak Rabin.