---
              TO READ ARTICLES CLICK THE IMAGES
---
The Baleful Consequences Of Cultural Dogmyopia:  Melanie Phillips, MelaniePhillips Substack, Oct. 22, 2021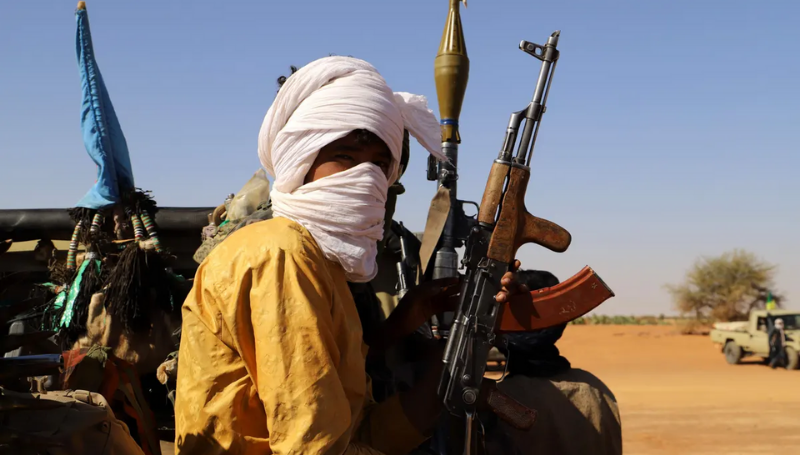 ---
Understanding the Enemy: An interview with Dr. Anat Berko:  Ran Berko, JNS, Sept. 20, 2021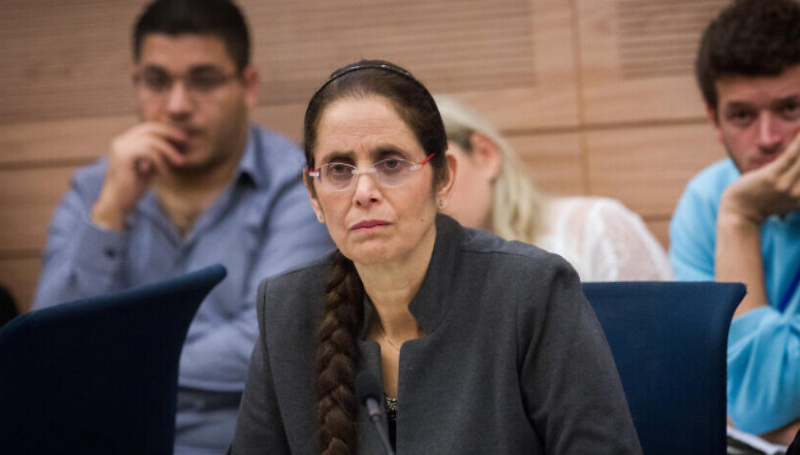 ---
Why Arabs No Longer Trust the Muslim Brotherhood:  Khaled Abu Toameh, Gatestone Institute, Sept. 20, 2021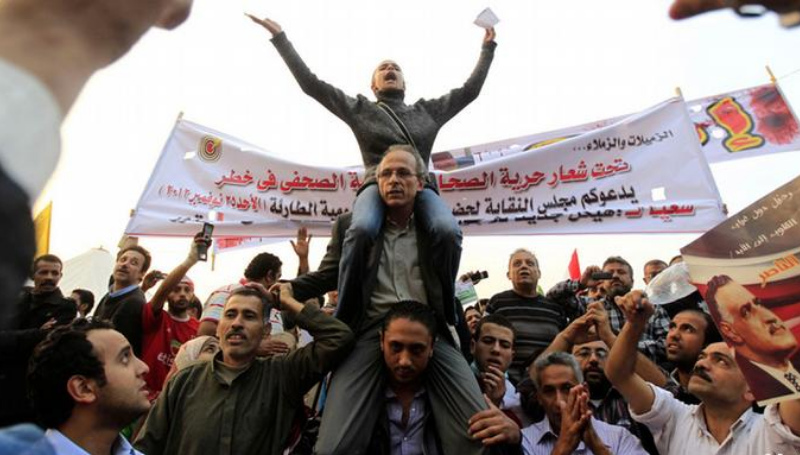 ---
The Journalist As A Terrorist:  Daniel Rickenbacher, Politikgeschichte Substack, Oct. 13, 2021 (Translated from the German)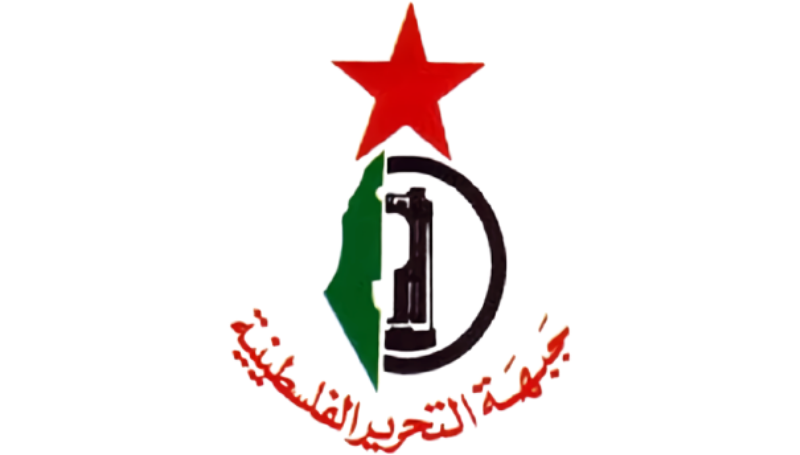 ---
For Further Reference:
How the IDF's Counter-Terrorism Raids Keep the PA Afloat:  Yaakov Lappin, IPT News, Oct. 15, 2021 — Recent events in the West Bank have served as a reminder of the fact that there are certain places where the Palestinian Authority cannot move around freely, and that without IDF counter-terrorist operations, Hamas would soon begin threatening the PA's stability and very ability to rule.
Top Canadian Jewish Group 'Shocked' at Muslim Student Organization's Invite to Speaker Who Expressed 'Genocidal Antisemitism':  Algemeiner, Aug. 5, 2021 — A top Canadian Jewish group expressed deep concern on Thursday regarding a speaker at a scheduled conference of Muslim students who has expressed violently antisemitic sentiments.
Atheism Among Muslims is "Spreading Like Wildfire":  Daniel Pipes, Middle East Forum, Sept. 19, 2021 — Ex-Muslims are publicly flaunting their rejection of Islam as never before: a steamy tell-all memoir that tops the country's best-seller lists; one video (with 1.5 million views) showing a copy of the Koran ripped into pieces; another video with a woman in a bikini cooking and eating bacon; and blasphemous cartoons of Muhammad.
The Gap Between Popular and Elite Views of Islamism in Switzerland:  Daniel Rickenbacher, European Eye on Radicalization, Apr. 6, 2021 — On March 7, Switzerland joined the growing number of European countries which banned the burka. 
In France "Justice" Serves Islamism:  Giulio Meotti, Israel National News, Oct. 10, 2021 — Mohamed Tatai is the imam of the Great Mosque of Toulouse. One day he is filmed while giving a sermon in which he invokes the destruction of the Jews by quoting from the Koran. And we are not talking about an extremist imam off the radar.
Global Imams Council Adopts the IHRA Definition of Antisemitism – C-CAT MEMO:  C-CAT Canada, Nov. 2, 2020 — The Governing Board of the Global Imams Council (GIC)[ii] in Baghdad, Iraq, and its Senior Imam Committee voted unanimously this week to adopt the International Holocaust Remembrance Alliance (IHRA) Definition of Antisemitism. The GIC general council and members worldwide then voted by an "overwhelming majority" in favour, according to a GIC press release on the matter.