Cancel Culture Has a Lot to Answer For:  Peter H. Schuck, Quillette, Oct. 21, 2021 — Sometimes our most precious cultural institutions fail to live up to their high educational and moral commitments and responsibilities. These failures especially damage the social fabric because they tend to harm many people who rely on them and tarnish the high ideals that the institutions claim to exemplify.
The End of "Cancel Culture?": Zaid Jilani, Persuasion, July 23, 2021 — In their book The Coddling of the American Mind: How Good Intentions and Bad Ideas Are Setting Up a Generation for Failure, authors Jonathan Haidt and Greg Lukianoff speculate that a specific cohort of young Americans is driving rising hypersensitivity towards political differences and skepticism about free speech.
---
TO ACCESS THE ARTICLES FOR TODAY'S BRIEFING CLICK THE IMAGES BELOW 
---
We Got Here Because of Cowardice. We Get Out With Courage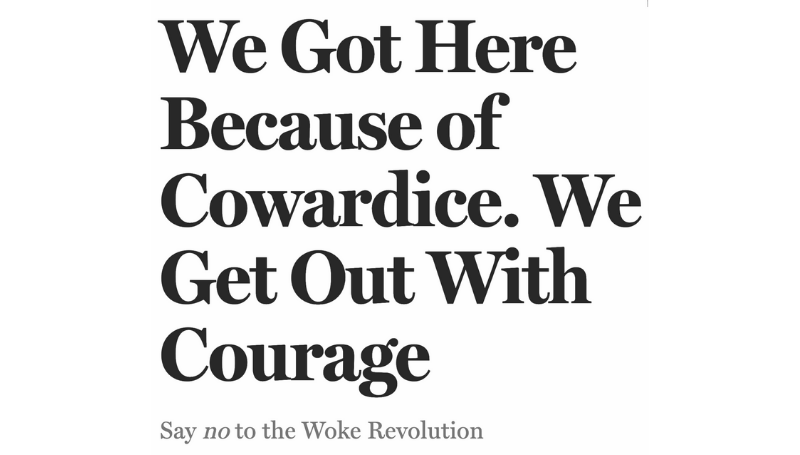 ---
Removing The Bedrock Of Liberalism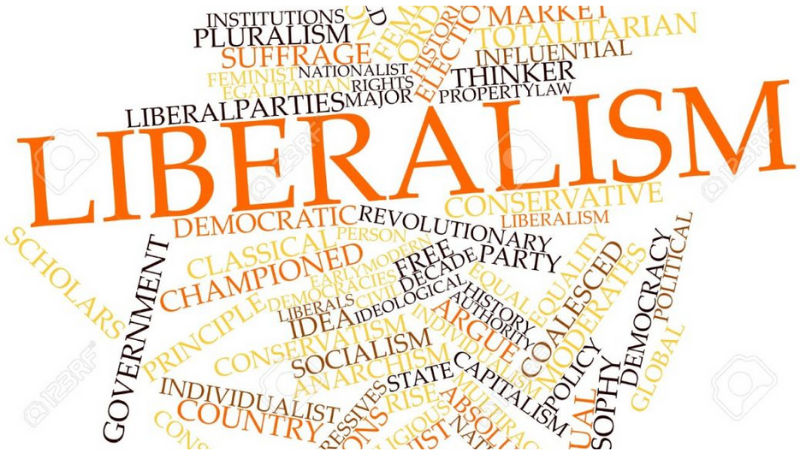 ---
  Hope for the Lost Souls of Liberalism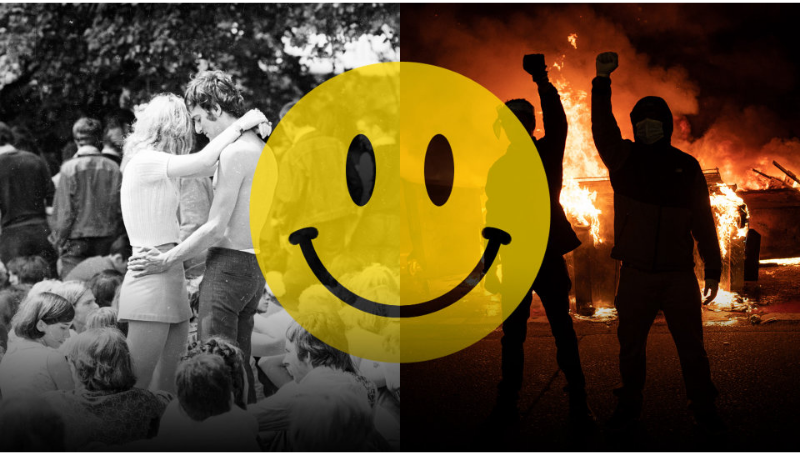 ---
A Hero and a Hoot:  Lars Vilks, 1946-2021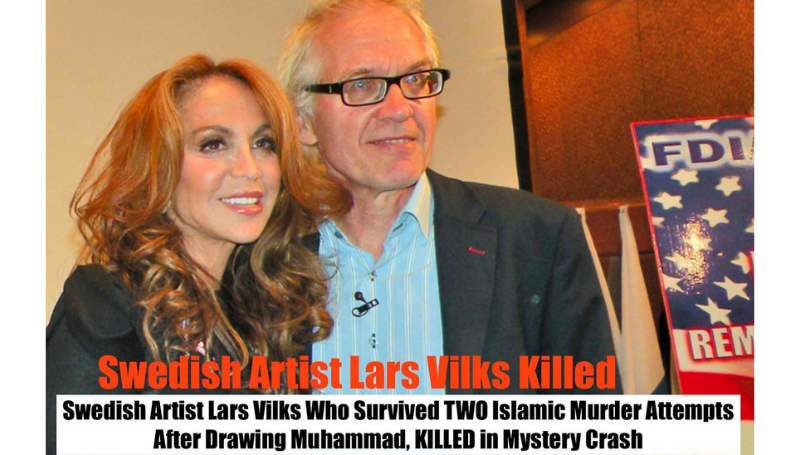 ---
For Further Reference:
Ingraham: CNN Accidentally Exposes The Fraud Of Critical Race Theory:  Fox News, YouTube, Oct. 13, 2021 — Laura Ingraham urges parents to stand up against the 'propaganda' in their children's curriculums.
Southlake School Leader Tells Teachers To Balance Holocaust Books With 'Opposing' Views:  Mike Hixenbaugh and  Antonia Hylton, NBC News, Oct. 15, 2021 —  A top administrator with the Carroll Independent School District in Southlake advised teachers last week that if they have a book about the Holocaust in their classroom, they should also offer students access to a book from an "opposing" perspective, according to an audio recording obtained by NBC News.
Writers Remove References to Anne Frank and Israel from their Novels Following Social Media Complaints:  Andrew Lapin, JTA, June 9, 2021 — Bestselling authors Elin Hilderbrand and Casey McQuiston removed references to Anne Frank and Israel from their novels this week following an outcry on social media from small subsets of readers.
Parents' Battle Royal:  Karol Markowicz, NY Post, June 28, 2021 — Parents have been pushing back against attempts to indoctrinate kids in school using critical race theory, a framework that suggests America and white people are irredeemably racist.
Woke Astronomers: Black Holes 'Racist':  Heather MacDonald, NY Post, June 24, 2021 — Physicists at the Massachusetts Institute of Technology and SUNY Stony Brook recently concluded that two black holes maintained their total surface area after merging.