The Realignment:  Michael Doran and Tony Badran, Tablet, May 10, 2021
On Sunday, National Security Adviser Jake Sullivan phoned his Israeli counterpart and turned back the hands of time. According to the American readout of the conversation, Sullivan called "to express the United States' serious concerns" about two things: the pending eviction, by court order, of a number of Palestinian families from their homes in the Sheikh Jarrah neighborhood of Jerusalem, and the weekend's violent clashes on the Temple Mount between Israeli police and Palestinian rioters.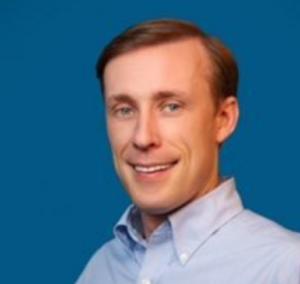 Iran: "The Prophecies of Khomeini and Khamenei on the Elimination of Israel Are Coming True": Brig.-Gen. (ret.) Dr. Shimon Shapira, Lt. Col. (ret.) Michael Segall, Jerusalem Center for Public Affairs, May 27, 2021 
The events in Jerusalem, including a rocket attack on Jerusalem that led to Operation Guardians of the Walls, peaked only four days after the speech on May 7, 2021, by the Iranian Supreme Leader, on International Quds (Jerusalem) Day1 on the last Friday of Ramadan. Khamenei stressed that the "treasonous" agreements [the Abraham Accords] between several Arab countries with "the Zionist regime would never change reality, and the Palestinians will never forget their brave path."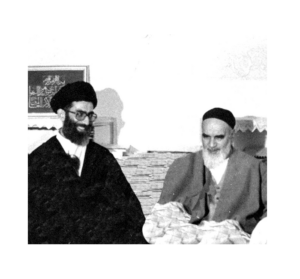 Iran Nuclear-Fuel Production Plummets After Natanz Explosion:  Laurence Norman, WSJ, May 31, 2021
"Iran's total stockpile is now estimated to be around 3,241 kilograms, about 16 times higher than the permitted stockpile in the 2015 agreement."
Iran's production of nuclear fuel plunged in recent weeks, the United Nations atomic agency reported on Monday, following alleged sabotage of its main nuclear facility in April that Tehran has blamed on Israel.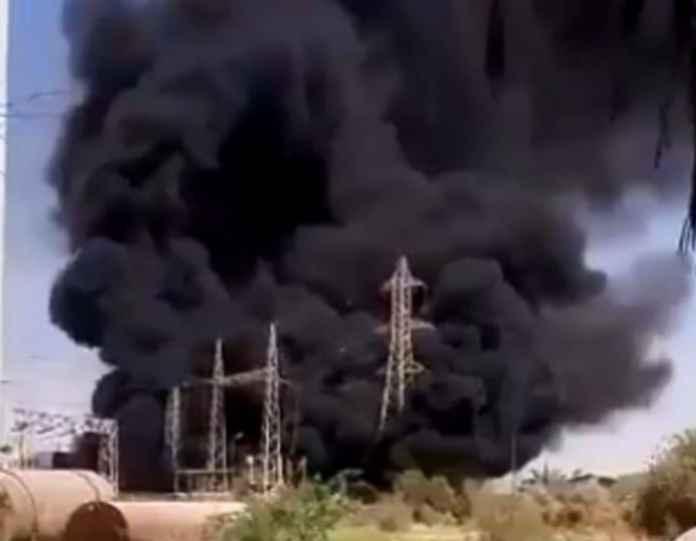 Unclear how Iran's largest navy vessel caught fire and sank, I24 News:
Pompeo Rekindles Debate About US Response to Iran's Hosting of Al-Qaida:  Michael Lipin, and Siamak Dehghanpour, VOA, May 25, 2021
"Pompeo said those two conditions give Iran "enormous control" over al-Qaida. As for what al-Qaida gets in exchange for abiding by Iran's rules, he said Tehran "provide(s) support and enable(s) these al-Qaida leaders to conduct their global operations campaign."  
Former U.S. Secretary of State Mike Pompeo has made more detailed allegations about Iran's secretive relationship with al-Qaida, rekindling a debate about how the United States should respond to the decades-old cooperation between its Mideast rival and the anti-American terrorist network.
In an interview that aired Friday on VOA Persian's TV channel, the former top U.S. diplomat, who left office in January, said Iran's Islamist rulers have allowed al-Qaida's most senior operational leaders to stay in the country on two conditions.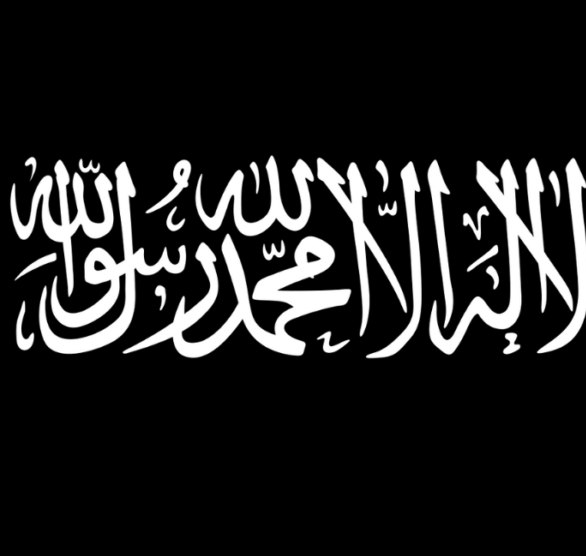 For Further Reference 
Analysis | Biden, Khamenei Hope to Sign Nuclear Deal Before Iran's June 18 Presidential Election:  Zvi Bar'el, Haaretz, May 28, 2021 — "Our negotiations now are different from the ones in 2013. Now, Iran has the upper hand in negotiations. We are not talking about the Joint Comprehensive Plan of Action right now.
Iran, Hamas and Hezbollah Coordinated Gaza Fighting In Joint War Room — Report:  Times of Israel, May 29, 2021 — ran's Islamic Revolutionary Guard Corps and Hezbollah coordinated with Hamas on the recent fighting in Gaza between Palestinian terrorisirants and Israel, according to the editor-in-chief of a Lebanese daily affiliated with Hezbollah.
Iran Fails To Explain Uranium Traces Found At Several Sites -IAEA Report:  Francois Murphy, Reuters, May 31, 2021 — Iran has failed to explain traces of uranium found at several undeclared sites, a report by the U.N. nuclear watchdog showed on Monday, possibly setting up a fresh diplomatic clash between Tehran and the West that could derail wider nuclear talks.
Netanyahu: We Will Fight Iran Even If It Causes Friction With US:  Paul Shindman, World Israel News, June 1, 2021 — Prime Minister Benjamin Netanyahu said Tuesday that if necessary, Israel will have to go against U.S. foreign policy in order to protect itself from Iran's aspirations for nuclear weapons.
Iran Wants To Use China To Counter US – What Are The Implications?:  Seth J. Frantzman. Jerusalem Post, May 3, 2021 — Iran has been increasing ties to China in recent years, impressively securing a 25-year cooperation agreement with Beijing. The details of the deal are still obscure, but Supreme Leader Ayatollah Khamenei tweeted about the importance of China on Sunday.