HISTORY MADE FLESH
Queen Elizabeth's Unwavering Service Through a Tumultuous Time in World History:  Conrad Black, National Post, Sept. 10, 2022 — The email message from a learned reader of my American columns, a cyber friend in Alabama, read, in its entirety: "She was the most admired and respected person in the entire world." Thus did I learn the very sad news, not altogether unexpected but hard to assimilate, of the death of the Queen. I remembered the day 70 years and seven months ago, when my late brother was the first member of our family downstairs early one morning and came back upstairs having looked at the headline in the Globe and Mail while eating his breakfast, and said to my parents and me the famous sentence (in our family): "There was a bug in my cereal and the King is dead."
Queen Elizabeth and the End of History:  Brendan O'Neill, Spiked, Sept. 11, 2022 — I had the strangest thought on Thursday evening when it was announced that Queen Elizabeth II had died. I thought that I might soon miss being a subject of that queen. I never liked being a subject. It's citizenship or nothing for me. My republican soul bristles at speeches by long-gone monarchs in which they congratulated or condemned their subjects depending on how well-behaved they'd been. In 1896 Queen Victoria thanked 'my subjects throughout the Empire at home and abroad' for the sympathy they had shown her following the death in war of her son-in-law Prince Henry of Battenberg.
---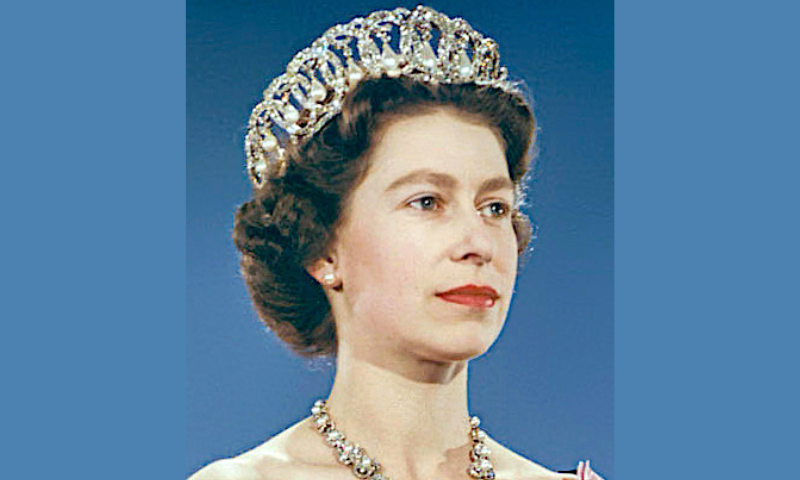 Queen Elizabeth's Long, Complex Relationship with the British Jewish Community:  Amy Spiro, Times of Israel, Sept. 8, 2022
King Charles III: A friend to UK Jewry, with Special and Historic Ties to Israel:  Itamar Sharon and TOI Staff, Times of Israel, Sept. 10, 2022
What Queen Elizabeth Meant to a British Jew Like Me:  Jeremy Havardi, JTA, Sept. 9, 2022
The American Republic, the British Monarchy, and the Sense of the Sacred:  David P. Goldman, PJ Media, Sept. 8, 2022
---
WATCH:  Chief Rabbi of UK: Queen Elizabeth II's Affection for The Jewish People Ran Deep:  JNS, Sept. 8, 2022 — Chief Rabbi of the United Kingdom Ephraim Mirvis released a video message on Twitter praising Queen Elizabeth II following her passing on Thursday, saying she "embodied the most noble values of British society."
The Queen is Dead; Long Live the King!?:  Ben Cohen, The Jewish Press, Sept. 12, 2022 — That Queen Elizabeth II was both Britain's longest-serving and oldest monarch is a testament to the period of history in which she lived, and upon which she left an indelible mark.
Queen Elizabeth, Whose Reign Encompassed The 20th-Century Ascent Of British Jewry, Dead At 96:  Ron Kampeas, JTA, Sept. 8, 2022 — The reign of Queen Elizabeth II, Britain's longest-serving monarch who died Thursday at 96, encompassed the grief and the redemption of 20th century British Jewry, as well as their evolution in British society from exoticized outsiders to inside players and leading figures.
Queen Elizabeth's Relationship with Holocaust survivors and the State of Israel:  Dmitriy Shapiro, JNS, Sept. 9, 2022 ––   Jews around the world are reflecting on the consequential 70-year reign of Queen Elizabeth II following her death on Thursday and what she meant for the Jewish community.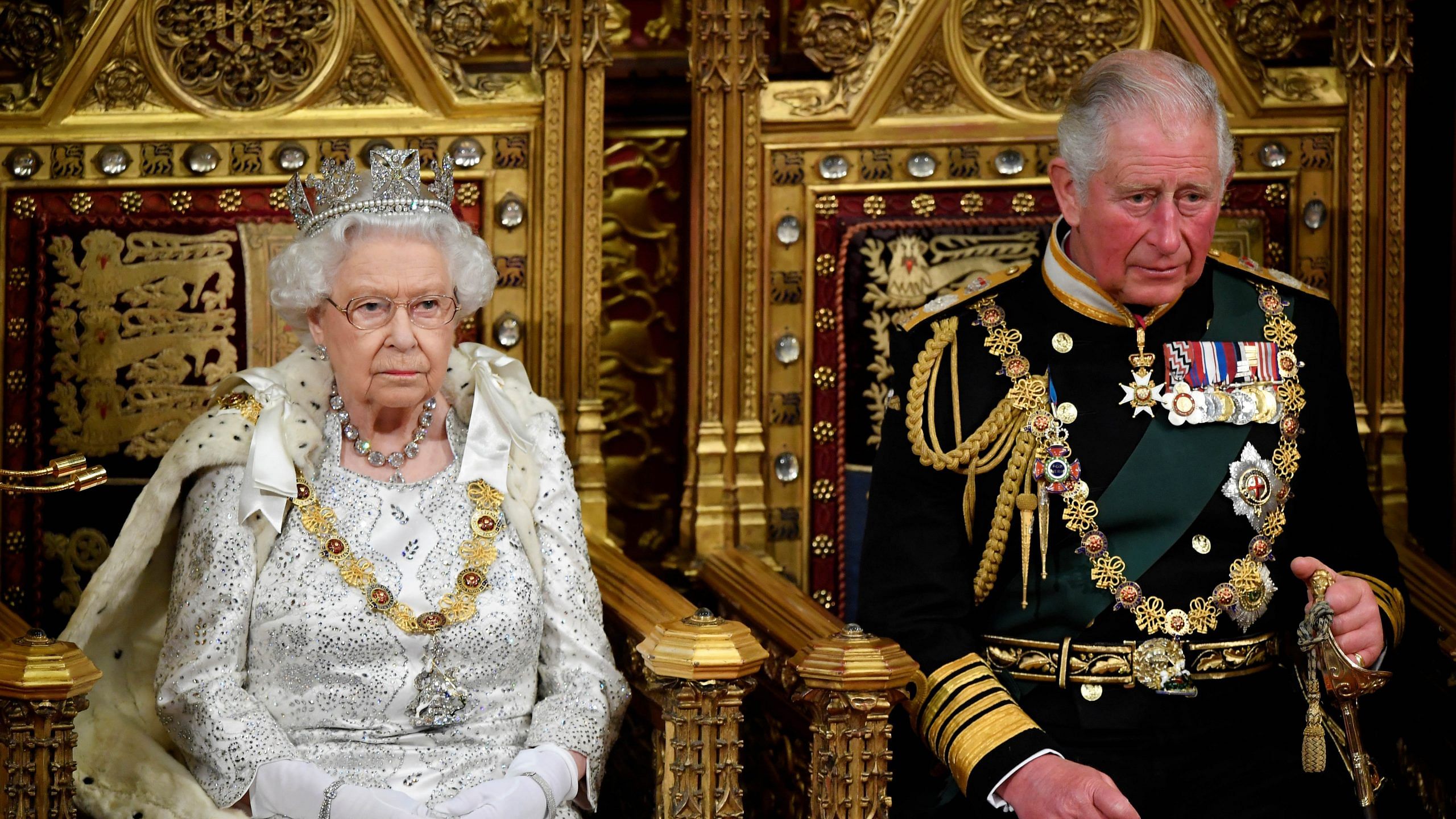 The Queen Is Dead. Long Live the King?:  Esther Solomon, Haaretz, Sept. 9, 2022 — Sometimes not speaking ill of the dead, a Jewish custom as much as it skirts a near-universal taboo, is a hard task. How, and why, would you want to keep shtum about those infamous for their cruelty, bigotry or corruption? Fortunately, in the case of the queen, it's remarkably easy – but that's not quite as complimentary as it seems.
Keeping Up with the Times–in Death:  Daniel Greenfield, The Jewish Press, Sept. 12, 2022 — The New York Times decided to cover Queen Elizabeth's death by running an anti-obituary, claiming that "the queen helped obscure a bloody history of decolonization whose proportions and legacies have yet to be adequately acknowledged," Here, by contrast, is what is allegedly the New York Times obituary for Stalin.
'She Enriched Our Lives': Jewish Leaders Across World Mourn Passing of Queen Elizabeth II:  The Algemeiner Staff, Algemeiner, Sept. 8, 2022 — Queen Elizabeth II, the longest-serving monarch in Britain's history who died on Thursday at the age of 96, ascended to the throne of the United Kingdom in 1952, embarking on a 70-year odyssey that ushered her nation into its postwar, post-imperial period.
LISTEN:  Queen Elizabeth II Was 'Good for The Jews' Even Though She Never Visited Israel: Tributes From Canada And Britain:  CJN, Sept. 2022 
'We will meet again' – The Queen's Coronavirus broadcast | BBC:  BBC, Apr. 5, 2020