Inside the Insurance anti-oil Cartel:  Terence Corcoran, Financial Post, Nov. 10, 2021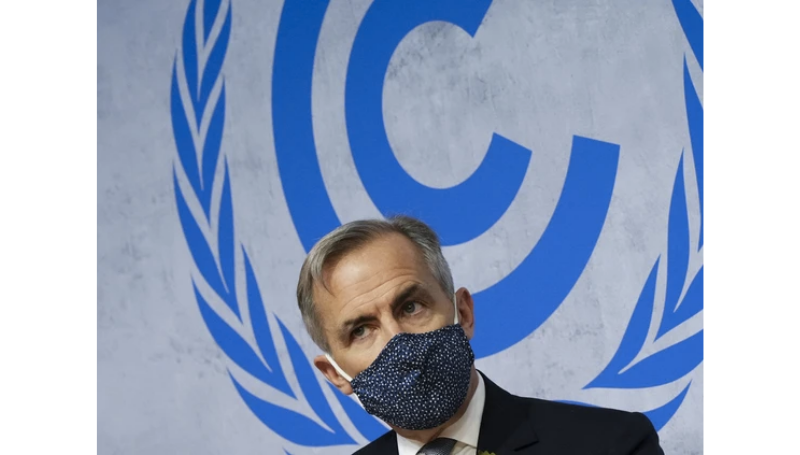 ---
Opinion: We Need Cheap Green Energy, Not Grandiose Climate Promises:  Bjorn Lomborg, Financial Post, Nov. 9, 2021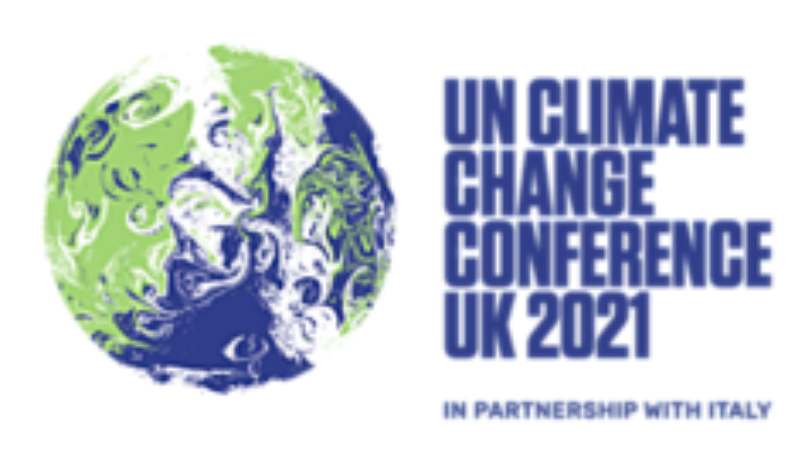 ---
Israel, Sitting on Solar Power Goldmine, Struggles To Meet Green Energy Goals:  Maya Margit, The Media Line, Oct. 26, 2021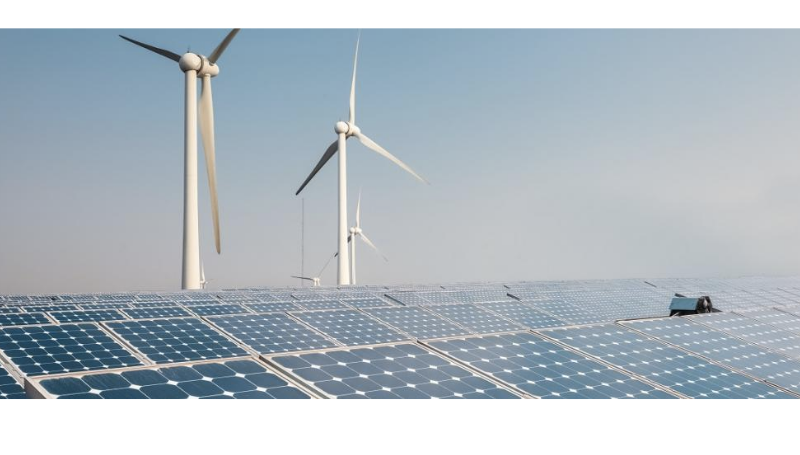 ---
How to Save Israel's Export Industry and Transition Our Energy Economy:  Ariel Beery, Times of Israel, Nov. 17, 2021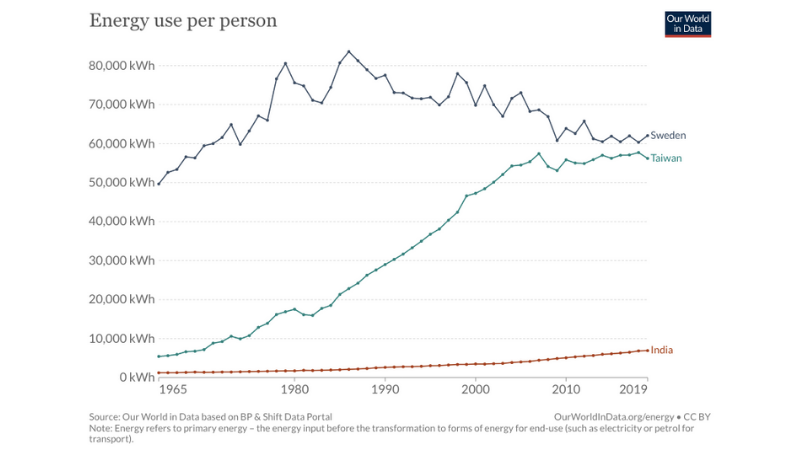 ---
For Further Reference:
U.S. Farmers Face 'Catastrophic' Export Jam:  Ana Swanson, The Globe and Mail, Nov. 15, 2021 — Shipping disruptions, fuelled by congestion at ports and a lack of drivers, have cost the U.S. dairy industry an estimated US$1 -billion in the first half of 2021
William Watson: Premier François Xi Legault Thought:  William Watson, Financial Post, Nov. 16, 2021 — It was a little jarring to read in the Washington Post last week that the core members of the COP26 Beyond Oil and Gas Alliance (BOGA) that Parker Gallant writes about elsewhere on this page were "Costa Rica, Denmark, France, Greenland, Ireland, Quebec, Sweden and Wales." 
Israel, Jordan to Partner in Water-for-Energy Deal:  Reuters, Nov. 22, 2021 —Israel and Jordan have signed a declaration of intent for a water-for-energy deal, Israel's Energy Ministry said on Monday, in the first such deal between the two countries. 
'Israel Will Not Meet Renewable Energy Goals for 2025':  Eran Bar-Tal and Gilad Zwick,  Israel Hayom, Nov. 24, 2021 — Renewable energy options in Israel are "near zero," and the country will have no alternative to building additional power stations, an economist for the energy sector in the Budget Department of the Finance Ministry Ido Mor said Tuesday.