US Lawmakers: Israel Is Alone Regarding Iran, Don't Rely On America:  Batya Jerenberg, World Israel News, Nov. 17, 2021 — Several members of Congress told an Israeli general earlier this month that the United States will not take serious action against Iran on the nuclear issue, and Israel will have to deal with the danger by itself, Channel 12 reported.
---
A Party of Extremists:  Deroy Murdock, NY Post, Nov. 13, 2021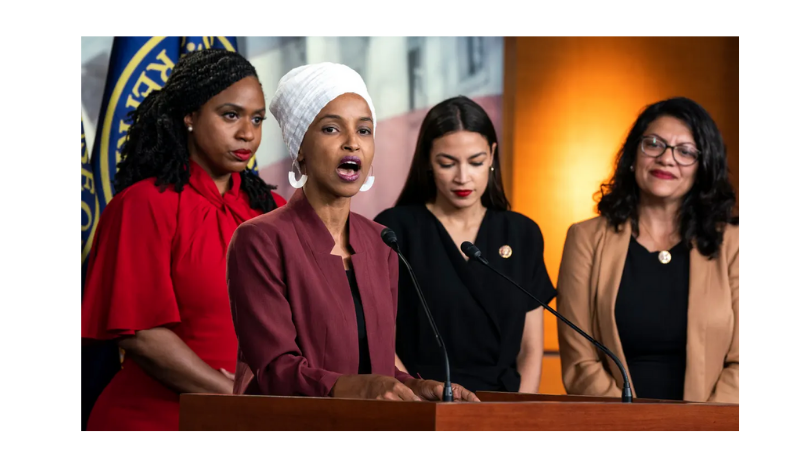 With Biden Agenda at Stake, Activists Target Sinema, Dividing Democrats:  Luke Broadwater, NY Times, Oct. 21, 2021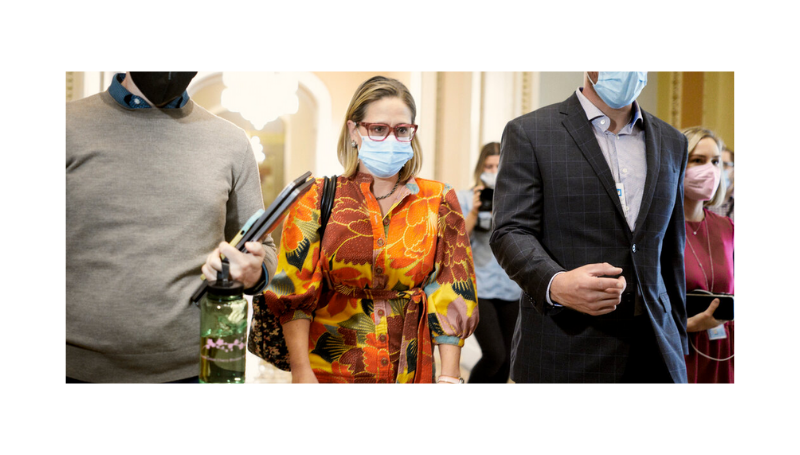 Rich Lowry: Inflation is a Dagger Aimed at Joe Biden's Presidency:  Rich Lowry, The Sault Lake Tribune, Nov. 16, 2021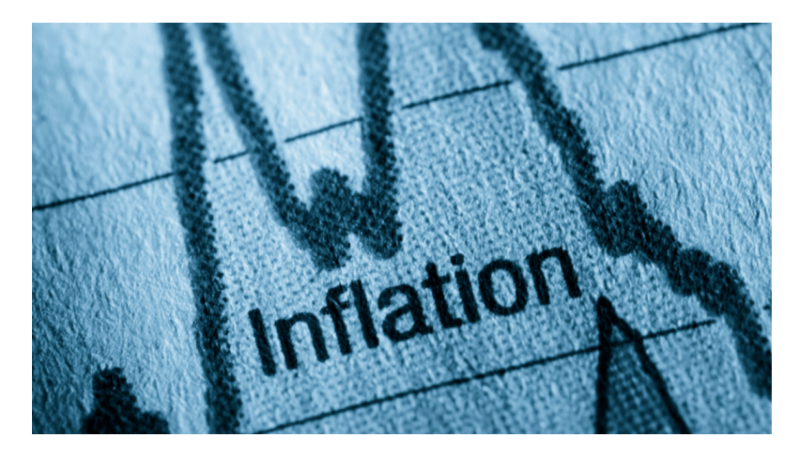 Epic Misread of Voters:  Michael Barone, NY Post, Oct. 9, 2021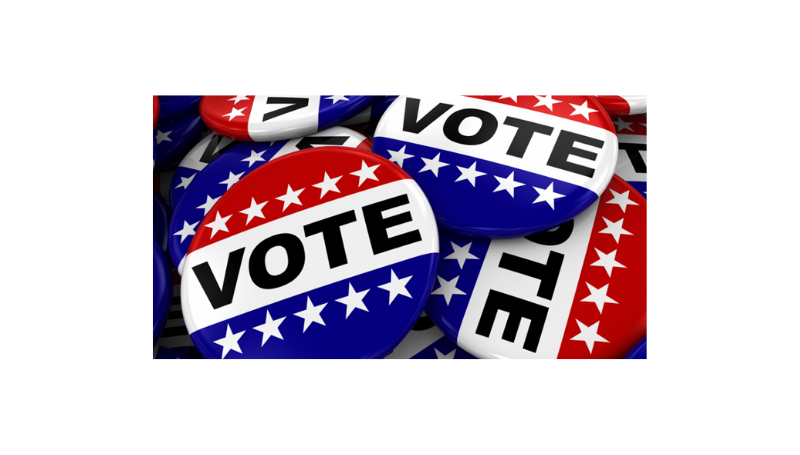 ---
For Further Reference:
Adam Schiff, Steele Dossier and The Death of Shame in American Politics:  Jonathan Turley, Fox News, Nov. 17, 2021 — The famous philosopher and mathematician Blaise Pascal once declared that "the only shame is to have none."
Good for Joe Manchin for Blasting Chuck Schumer's Petty Partisan Barbs:  Eddy Scarry, NY Post, Oct. 8, 2021 — Liberal Democrats probably wouldn't be able to speak a word if they weren't able to insult and condescend to the very people they need. It's as if they read a book titled "How To Lose Friends and Influence Nobody."
It's Not Just White People: Democrats Are Losing Normal Voters of All Races:  Ryan Grim, The Intercept, Nov. 15, 2021 — LAST MONDAY, a Democratic firm hosted focus groups with women in Virginia who voted in 2017 for Democratic Gov. Ralph Northam, in 2020 for Democratic President Joe Biden, and then this month for Republican Gov.-elect Glenn Youngkin. 
Looks Like Joe Biden Just Lost The New York Times:  Editorial Board, Issues & Insights, Nov. 17, 2021 — His crumbling public approval rating must be troubling to President Joe Biden. But can it possibly compare to learning that the liberal mainstream media is turning on him as well?