Holman W. Jenkins Jr. 
WSJ, Jan. 7, 2022
"If the Capitol Police had done their job, we would be having a different conversation today."
Regression to the mean is a near-law of life, and yet its absence is the defining quality of the genre of journalism known amusingly as worry porn.
Freddie deBoer, the self-proclaimed Marxist author and blogger, recently described the practice of writers warning "so lustily" and "so vividly" about a dreaded outcome that "it's abundantly clear that a deep part of them wants it to happen." While hardly exclusive to the left, he mentions liberals who once constantly imagined that President Trump "was about to dissolve Congress and declare himself emperor."
In the cavalcade of Jan. 6 remembrances-cum-worry porn, NPR's "Morning Edition" took the trophy, being the first out of the gate with a lengthy report on experts who outbid each other in predicting Donald Trump's election "big lie" will lead to a civil war or coup d'état in 2024. This formula you now have seen everywhere, including in the speech of Joe Biden.
And yet, lo, the anniversary also treated us to journalism that actually examines the subject it purports to examine, rather than executing a previously planned narrative. In a valuable piece of reporting, the New York Times describes how many defendants before judges have expressed regret and embarrassment over their behavior in the Capitol riot. In a valuable piece of reporting, the Washington Post shows that "stop the steal" promoters have dissolved into warring factions mainly concerned with generating clicks and selling merchandise to a rapidly shrinking market.
In another valuable piece of reporting, the Post on Thursday dwelled on a crucial and overlooked truth: If the Capitol Police had done their job, we would be having a different conversation today.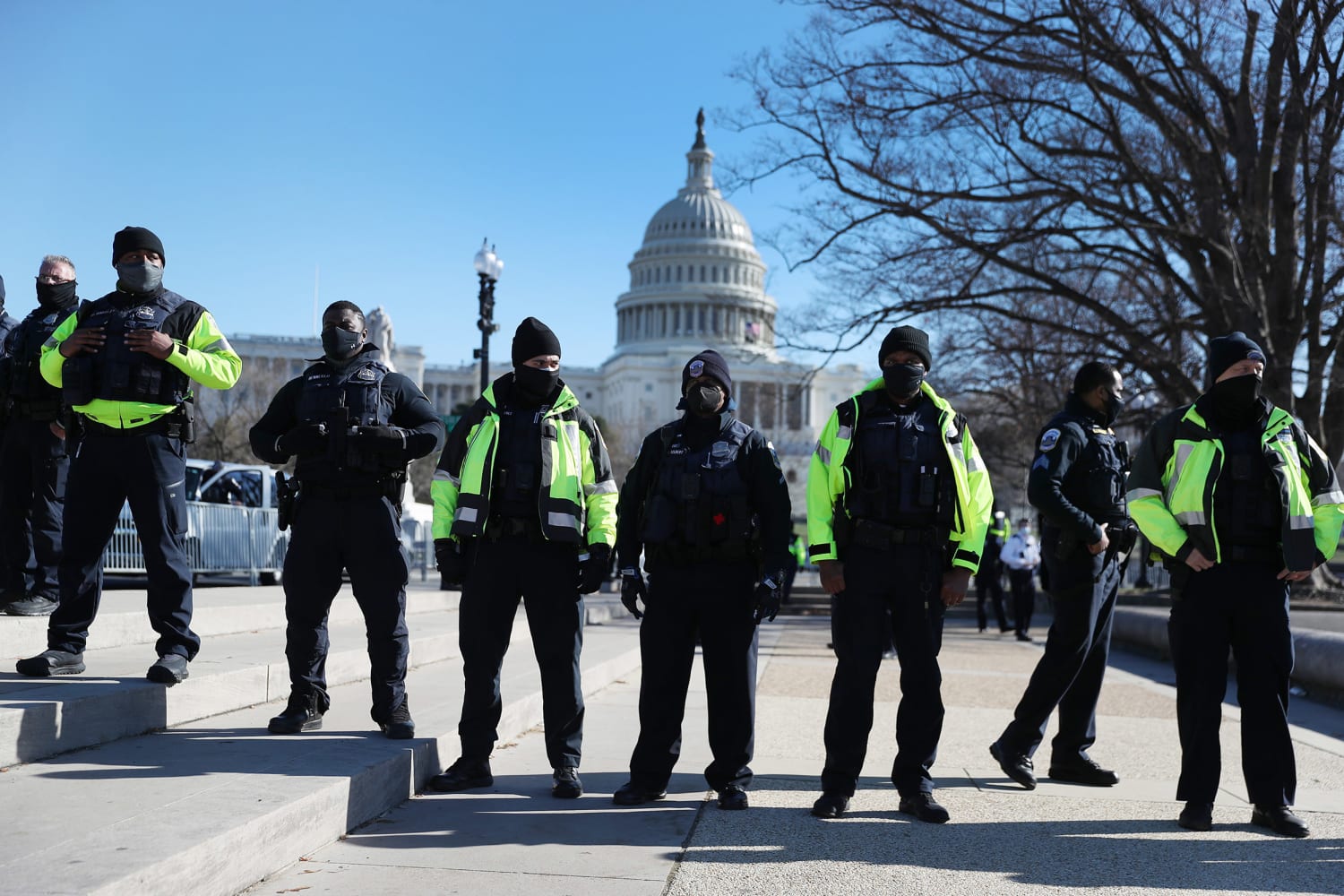 Unvoiced for obvious reasons is the most comforting Jan. 6 reflection of all: The Trump election big lie is likely to fail and dwindle in relevance for the same reason the collusion big lie failed. The latter was not some outsider phenomenon, pushed by people without connection or influence. It was embraced by the establishment and mainstream media, encouraged by leaders of Congress and the executive branch, directly instigated by the Democratic Party's presidential candidate, the protégée of the then-sitting president—so much so that a CIA chief felt obliged to rush over to the Obama White House and report that the Russians were aware of Hillary Clinton's plan to paint Mr. Trump as a Russian agent.
And nonetheless the big lie was an ignominious flop despite millions of Americans continuing to believe it. It didn't stop Mr. Trump from being elected, taking office or serving out his term. Tens of millions of voters were willing to disbelieve the media. Self-interested GOP officeholders were willing to align themselves with voters rather than elites. In adherence to their job descriptions and personal integrity, establishment figures like Robert Mueller, Michael Horowitz and John Durham were willing to supply evidence against the collusion narrative.
The American experiment remains sturdier than we may realize, but a challenge is our media's painful adjustment to internet economics. In the 1980s, ad-stuffed news outlets were flush and able to fill their staffs with non-idiots. The Washington Post could employ a Ward Sinclair to cover the Agriculture Department with an intelligence and perspicacity you might be glad to find on any subject today.
Those Jan. 6 rioters hauled up before judges have belatedly discovered the wisdom of adopting a critical mindset toward their news sources. Also worth remembering is the iron principle that the partisan version of everything is almost always a lie.
Worry porn, among its many self-deceiving tricks, telescopes time in order to ignore its healing effect. Thus a New York Times editorial last week revealingly insisted (and pleaded), "Jan. 6 is not in the past. It is every day."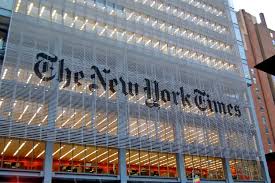 One staple of the genre, promoted also by Never Trump Republicans like Bill Kristol, is a studied emphasis on those Republican state legislators currently eager to be seen enacting "reforms" to voting rules and election mechanisms to appease their Trumpist constituents.
This supposedly isn't a case of politicians doing what they always do, chasing short-term popularity. It's a scheme to overturn the 2024 election. Except this would require these same ambitious up-and-comers, in three years' time when the fever of many Republican voters will have subsided, to go against not only the majority in their state who presumptively voted for the Democrat, but against many Republicans who would also oppose overturning the vote.
This is not really how ambitious politicians behave and points to perhaps the biggest Jan. 6 worry-porn fallacy—the assumption that a few hundred of the worst Capitol Hill rioters are representative of 75 million Trump voters.
To view the original article, click here