Kiran Nazish
Grantshala News, Aug. 27, 2021
"The Canadian government said "miraculous" efforts were underway. This is in stark contrast with reality."
It was on Wednesday – less than a week before the US self-set deadline for evacuating people from Afghanistan – we heard from Canadian sources that they were not going to do additional evacuations. The official announcement that followed the next day – that the last Canadian Armed Forces flight departed Kabul on Thursday morning, according to Wayne Eyre, the acting Chief of Defense Staff – only confirmed the tragedy of the situation: a failed operation surrounded by chaos, security threats, Stingy resources on the ground, and a total failure of governments to manage evacuation efforts.
The Canadian government said "miraculous" efforts were underway. This is in stark contrast with reality.
Over the past week, the Coalition for Women in Journalism has been one of a small number of organizations invested in extracting and relocating high-risk targets, including foreign and local journalists, Afghan academics, human rights defenders, activists, artists and others, Those whose lives are threatened by the return of the brutal Taliban regime.
Women, in particular, are at a higher risk; We are told by female journalists and activists that the Taliban is going door to door, searching for women on their hit list, many of whom have worked with Canadian nonprofits, the media, military organizations and the government . . They have already been approached with threatening messages and warnings. There is a stringer for one of them, who fears for his life. (At the time of this writing, we are very concerned as we have not been able to reach them.)
Explainer: Afghanistan is under the control of Taliban. How do we get here?
Canada had a responsibility to expedite visas and clearance of these potential targets before a full withdrawal, but did not; Instead, we have learned for the first time that Canada is one of the least prepared and most unwilling to help in this crisis, even for those who have already made their way through our refugee program. are working. Now that Canada has officially halted its evacuation operation, the question is, where will the Afghans go?
With each day, Taliban crimes and threats have increased. Just last week we heard that women were being approached by fighters from the group; One of the major safe houses in which some journalists and women have managed to hide has been raided. We have heard from journalists, both men and women, that Taliban fighters have attacked them.
The government seems to be recognizing that people being hunted by the Taliban should be able to find a way to navigate the complicated and utterly confusing refugee application process.
Canada has not done even the least amount of effort to help Afghans working in Afghanistan and providing aid to Canadian missions. This is contrary to Canadian values ​​– not to mention the government's statement that it welcomes refugees.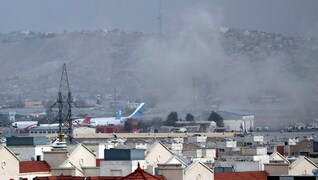 On Thursday, two suicide bombings and gunmen – believed to be members of the Islamic State – killed at least 70 people at Kabul's airport, bringing bloodshed to an already hopeless situation there. Some of the people we are trying to get out were caught on the way.
The astonishing failures of governments have forced nonprofits like ours to navigate through these often insurmountable challenges, trying to get people through Taliban checkpoints and overcrowded gates at most risk. Assist governments with screened information about people. We have tried our best to help a woman who broke a leg a few days back amid the uproar at the airport; Another woman who told us she was raped twice by Taliban fighters; A prominent television journalist who was reportedly told that he would be shot soon. Our governments have left such people behind.
In 2001, as the world witnessed the beginning of the War on Terror, First Lady Laura Bush justified the invasion of Afghanistan with the promise of a better life for the women oppressed under the Taliban regime. "Due to our recent military gains, most women in Afghanistan are no longer imprisoned in their homes," He said In a radio address on 17 November 2001.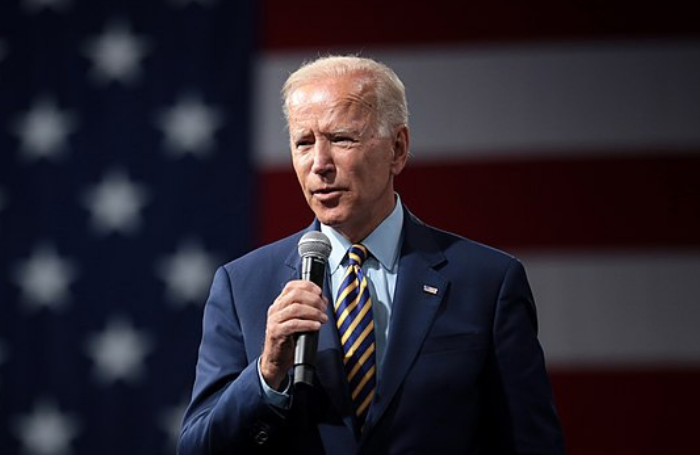 Twenty years later, with President Joe Biden's withdrawal of the US military from the country, those same women were excluded from the priorities of Washington and its allies, including Canada.
Who else is left in the lap of Taliban? Those whom its allies, including the US and Canada, claimed they would help – people who themselves helped the West. Leaving them behind is nothing short of avoidable cruelty.
Kiran Nazish is a former war correspondent who has covered the Middle East and South Asia. She is currently a professor at Brandon University and founding director of the Coalition for Women in Journalism.
To view the original article, click here